3 Ways to Avoid Falling Victim to Hurricane Harvey When Buying a Used Car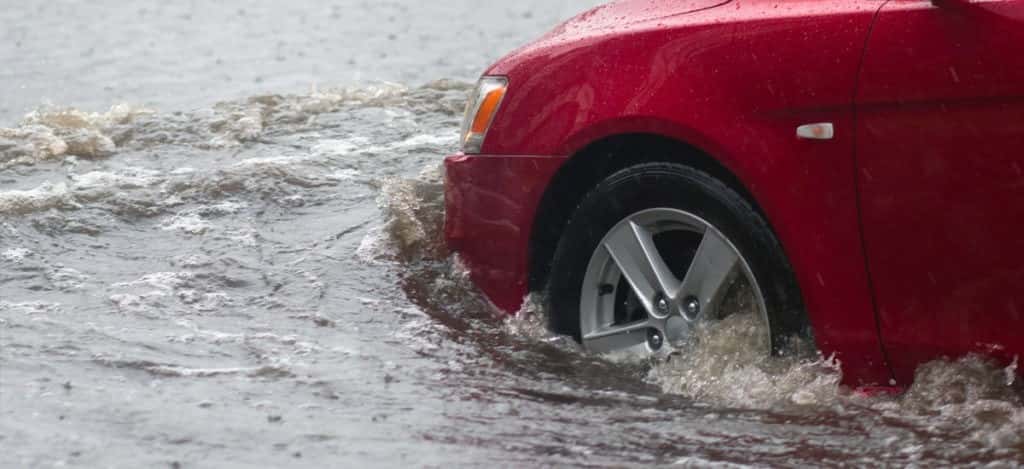 In Ontario, we're far more accustomed to droughts than to floods, but that doesn't mean the used car you're thinking about buying isn't hiding flood damage beneath its clean-painted exterior. In fact, it may have been sitting under water for days during Hurricane Harvey before arriving in sunny California.
Disreputable sellers may put flood-titled vehicles through a process called title-washing to make them appear to have a clean title, or they may simply hide the flood damage from insurance companies. Either way, someone may try to take your money for a car that's mostly rust.
Always have a mechanic inspect a used car before you buy it.
Inspect the car yourself, looking under the hood for mud, grit, and rust. Test all electronics, and look for staining in the carpets and seats.
Buy from our pre-owned inventory at Citrus Motors, where you can get a free CARFAX Vehicle History Report.