A Few Items to Put Into a Roadside Emergency Kit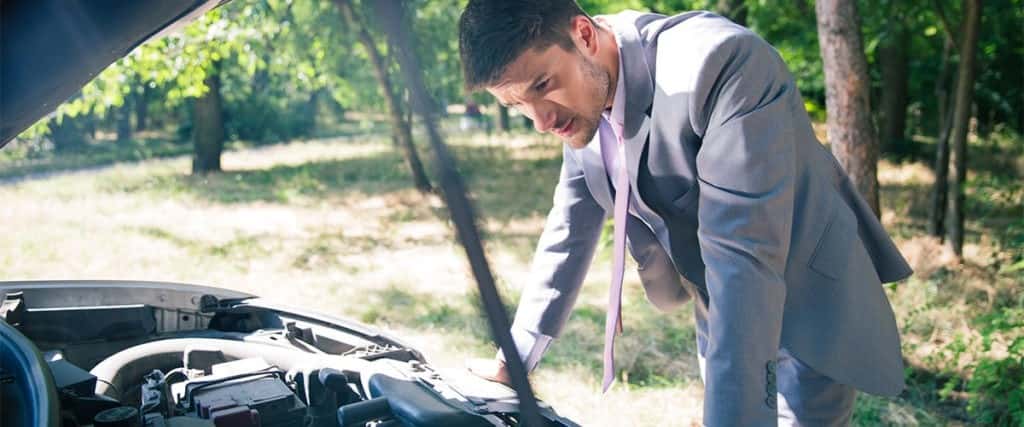 Don't get caught with your pants down. Always be prepared for any type of emergency. This holds true for driving on the road. You know to practice defensive driving where you think someone else will cause a problem. But you also have to consider what you need to do if you ever have to pull over on the side of the road when you have an emergency.
Your emergency doesn't always have to be one that involves your car. It could be a medical emergency. This is why you must pack a roadside emergency kit in your car. Be sure you've packed a first-aid kit that includes pain medications, bandages, epi-pens, if needed, and extra water or food. These must be included since not all emergencies involve your car's engine.
Take the time to put a roadside emergency kit together that is also geared to the well-being of your passengers.