Make Your Road Trip Count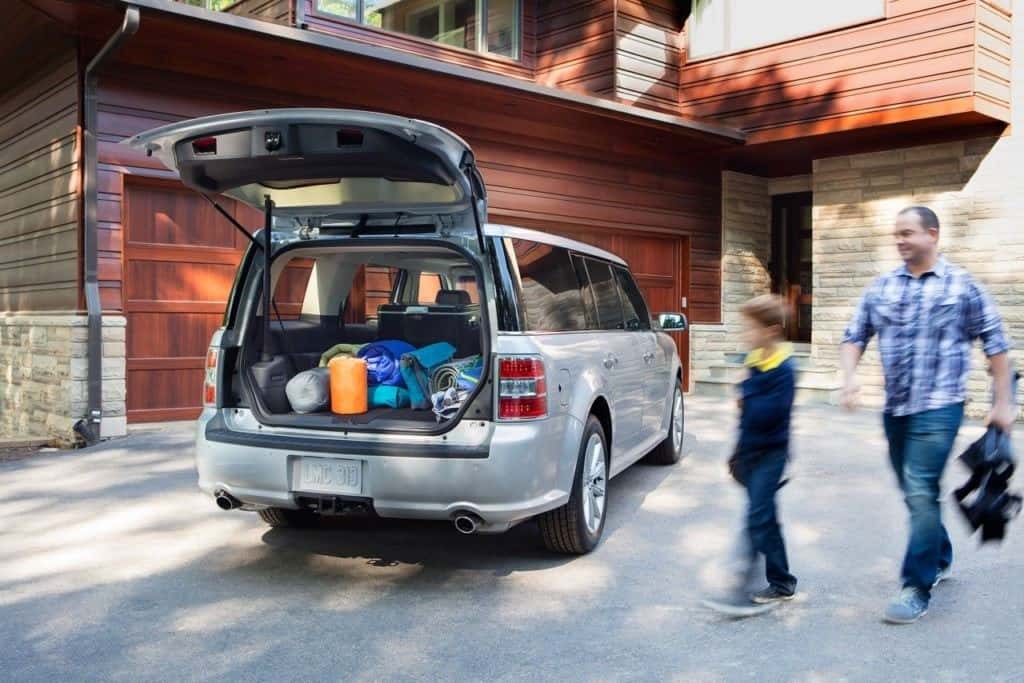 You only get so many opportunities for a road trip. Vacation time seems to come and go so quickly. You want to make the most of your road trip. You've plowed through the options. Now you have the perfect idea for a getaway. You've researched your destination. You've come up with an agenda. Now you just need to get there safely.
You spent so much time planning and preparing but never did the same for your car. Your vehicle will get you there if it's healthy. It makes sense to inspect the health with a check up. It's preventative maintenance. Our service department can look over your car now before you leave. You don't want to break down in the middle of no where. You also want to make the most of your time. You don't want to be waiting for your car to be repaired. You want to experience the thrills of a road trip.