Spiders No More in Your Ford Vehicle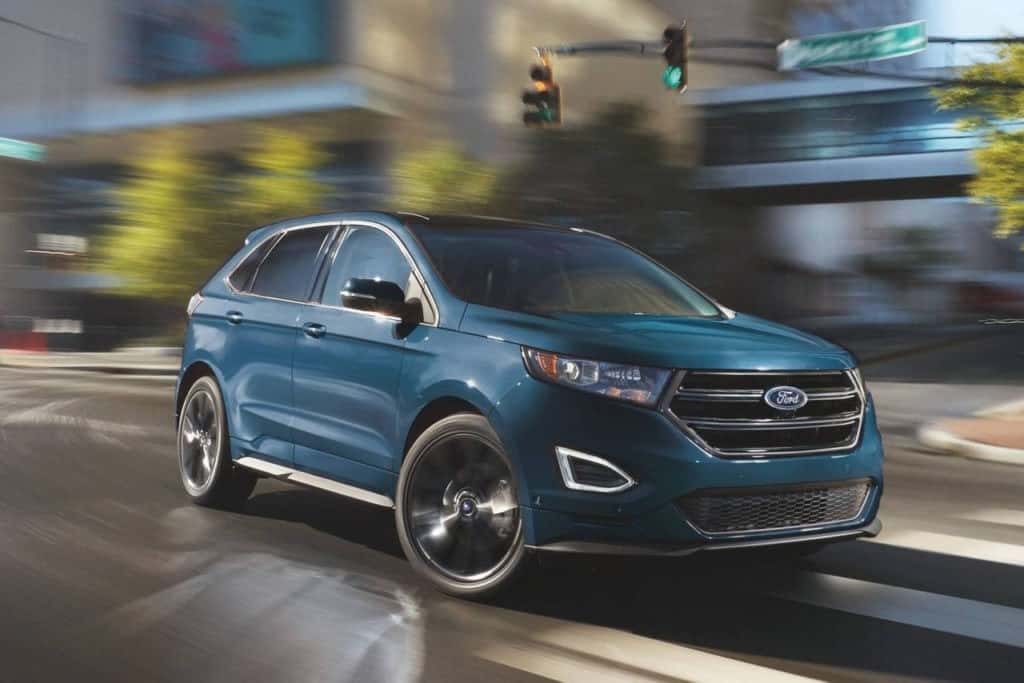 The weather is hot and that means bugs are out and about whether we like it or not; for some of us, that means they're in our cars and, sometimes, they happen to be spiders. So instead of always having an eye out for the eight-legged buddies while we cruise down the highway, Ford has a suggestion that could save you some serious anxiety.
Simply mix one and a half cups of water with 20 drops of peppermint oil and spray it around your cabin. Spiders don't like this so they'll leave and, as an added bonus, you'll be smelling minty fresh every time you climb inside.
Interested in seeing what we have in our current selection of new Ford models? Come on down to Citrus Motors at your earliest convenience and allow us to give you the tour, answer your questions, send you out for a test drive, and help you get the satisfaction you deserve.