The 2017 Ford Escape Has An Improved Exterior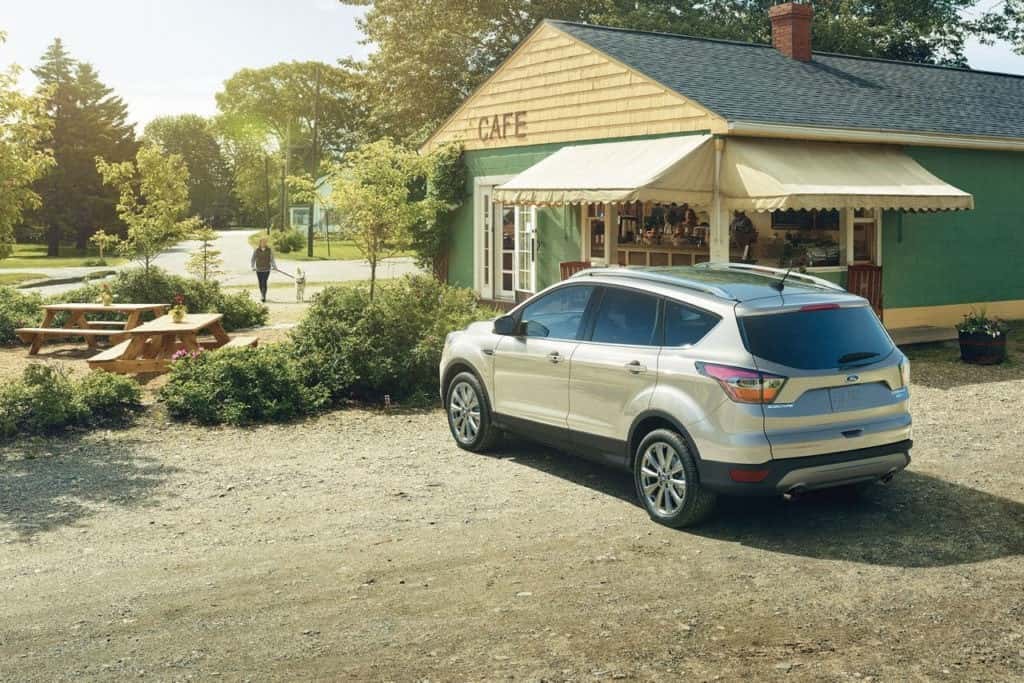 The 2017 Ford Escape is classified as a compact crossover SUV. The vehicle has been in production since 2,000 and is currently in its third generation. The exterior has undergone a few changes for this model year. An eye-catching hexagonal grille has replaced last year's uninteresting trapezoidal grille. This vehicle now has austere looking head lights to replace last years boring head lights. Fog lamps are set into hexagonal openings on the fascia. Active upper-grille shutters are featured on turbocharged Escapes in order to streamline the airflow at higher speeds.
Looking at the rear of the 2017 Ford Escape, the liftgate seems to be wider and the tail lights have a somewhat blockier shape than previous model's tail lights. If you opt for the new Sport Appearance package, you will be able to enjoy 19-inch black wheels and darkened grille insets. This package also includes seats that are designed to be more supportive; plus they are upholstered in leather and cloth with white stitching.