The Ford Super Duty Steel Frame Steadies Your Workload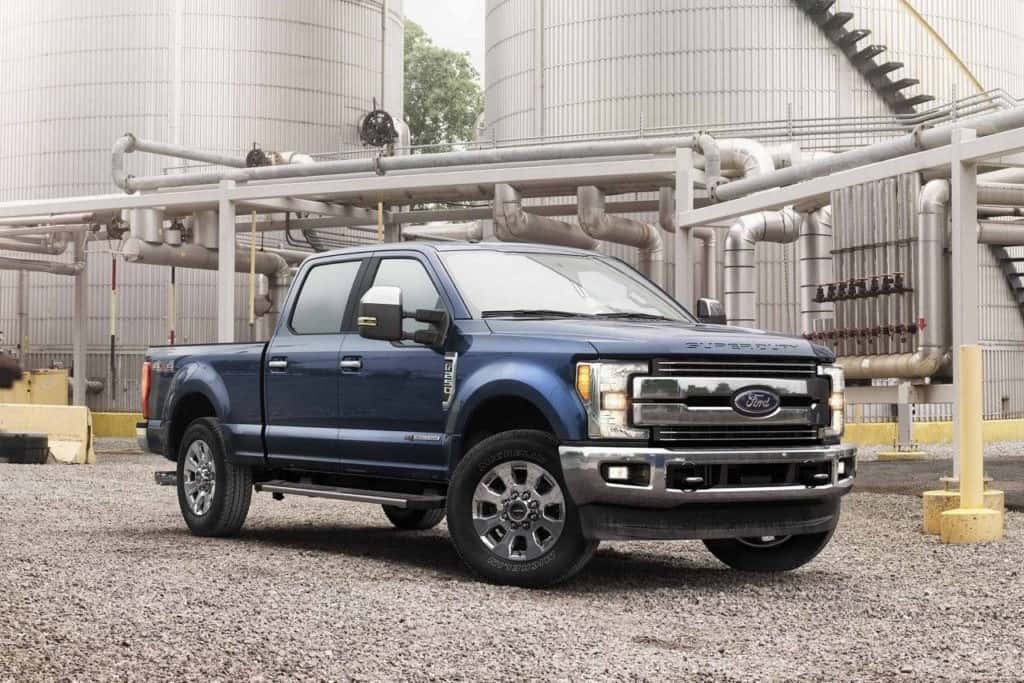 The Ford Super Duty will steady your workload when you are on a job site because the steel frame is so heavy that the truck cannot be moved. You can put anything in the back of the truck you want while you are working, and you need to make sure that you have planned to use the truck in a way that is fitting of your job. The heavy steel frame can withstand anything, and it can be used over and over to give you the results you want.
The weight that you put on the back of the truck is something that you have to account for because you need to be prepared for it. The only way that you are going to get things done in the truck by knowing that it will work when you need it to. The steel frame in the Ford Super Duty makes sure you are prepared. To learn more about the many features in the new Ford Super Duty Trucks, visit Citrus Motors today.