Want a New Truck? Buy a Ford F-150 While Fuel Prices Are Low.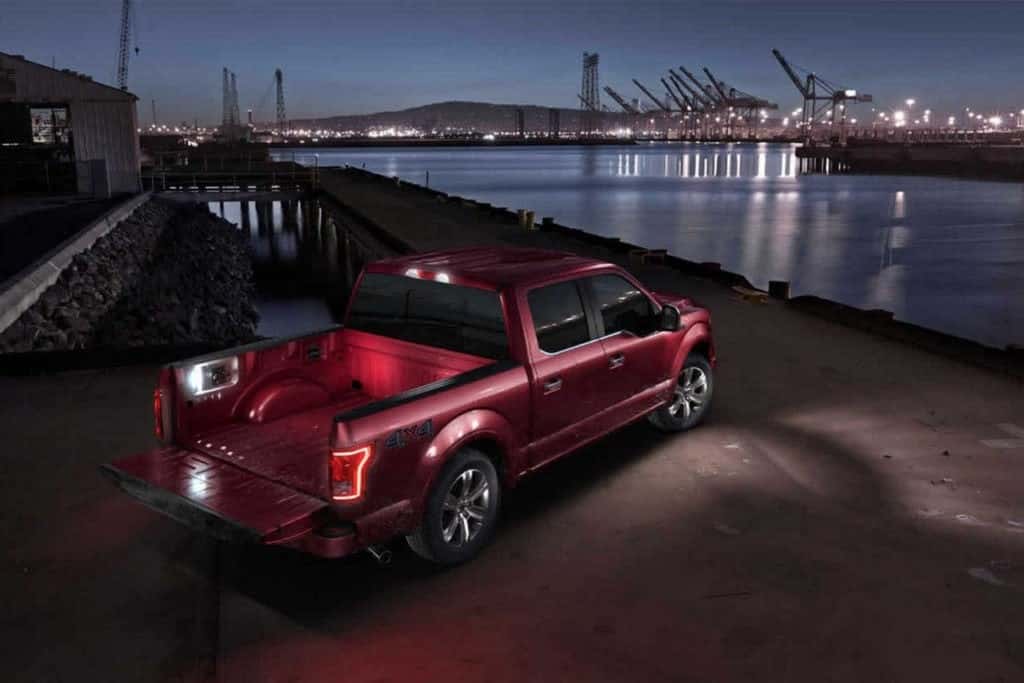 Fuel prices are always a concern, especially when you're interested in buying a vehicle on the larger end of the spectrum. Luckily for everyone, gas prices are on the decline. As reported by CNN, prices are already lower than expected. This, of course, makes it the perfect time to go shopping for something like the 2017 Ford F-150.
If you're looking for a truck to help you with work and play, the F-150 delivers on both fronts. When equipped with a 3.5 liter Ecoboost V6 engine, the F-150 can produce 375 horsepower with a towing capacity upwards of 12,000 pounds. Even when it's using a weaker engine, the F-150 is a powerhouse that can haul and tow just about anything you might want to move.
And if you're into off-roading, the truck's Raptor variant can deliver an impressive 510 pound-feet torque along with additional features like an advanced Terrain Management System to help you handle all the twists, bumps, and turns that cross your path.
Summertime can be a great. Summertime with a truck is even better. Contact Citrus Ford's Ontario, CA location and we'll help you navigate our inventory of new Ford trucks and find the one that does everything you're looking for.