When it Comes to New Tires, Let Us Help You Make The Best Choices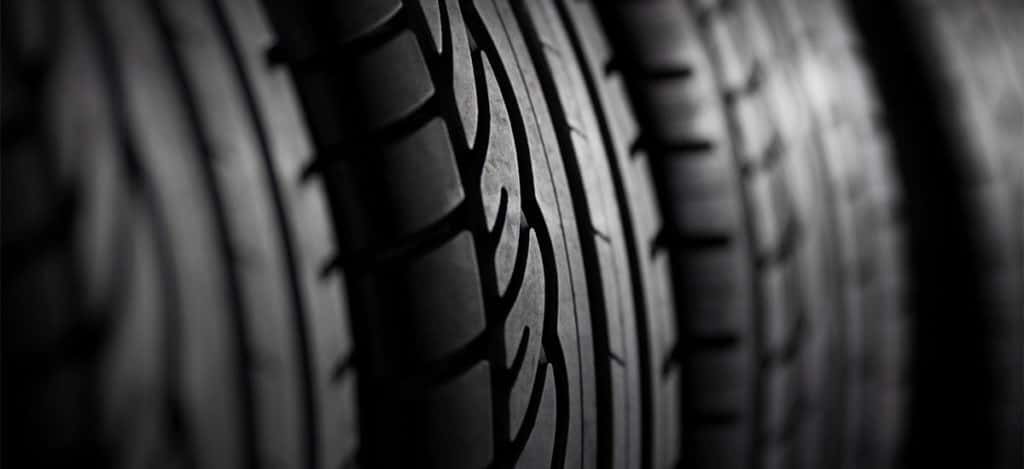 When it comes time for your new tires, it's important that you select the right kind of tires not only for your vehicle but also for your driving needs. There are three major types of tires that are generally used for passenger cars and light trucks. These include general use passenger tires, all-weather tires, and winter driving tires. Knowing the difference and selecting the best ones for your needs is crucial to having the best driving comfort, fuel efficiency, and safety.
If you are ready for your new tires, come see us at Citrus Motors of Ontario, and let our expert tire service team inspect your tires, evaluate your driving conditions, and then help you choose the best type of tires for both your needs and your budget. You can be sure that your tires will be OEM compliant and will give you many miles of safe, comfortable driving. Come see us today and let us help you with all of your tire needs.