Your 2017 Ford Fusion Saves You Money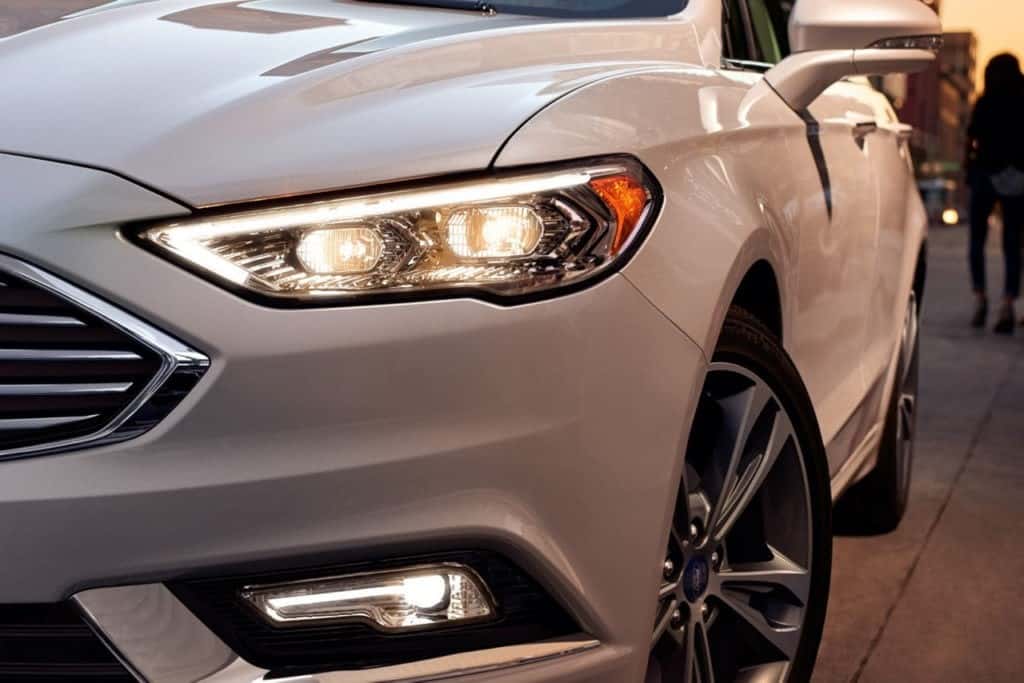 Your traditional 2017 Ford Fusion travels 1200 miles on three tanks of gas and negotiates unevenly spaced flower boxes designed to deter speeding on a city street. You owe yourself at least a test-drive in the climate-controlled, heated or cooled leather-trimmed seats, of the 2017 Ford Fusion hybrid.
Tech-savvy all-wheel drive enhances your electric power-assisted steering (EPAS) with drift control technology. EPAS precise control at high speeds gets you safely to your destination while compensating for road conditions and vibrations.
Express your power with a 1.5, 2.0, 2.5, or 2.7 liter engine reaching 181, 245, 175, and 325 horsepower, respectively. Twelve hundred miles at an average of 70 miles per hour takes an amazing 16 hours in the 2017 Ford Fusion hybrid with two fewer rest stops along the way. Fusion steering leaves you free to enjoy your trip and arrive early with peace of mind and money saved in the process.